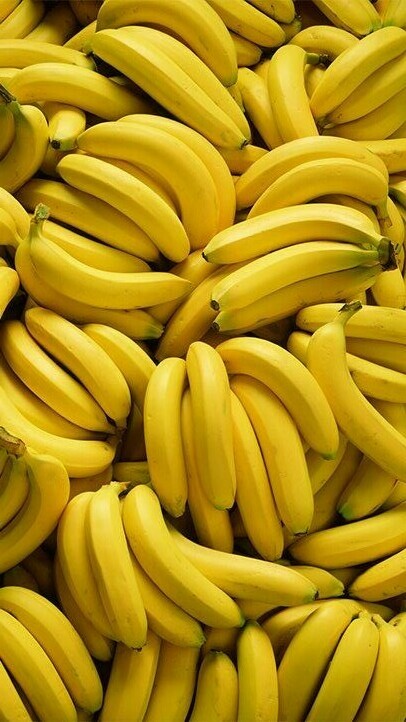 Description
Celebrate Alan Cumming and Worthy's birthday by donating bananas to Worthy!
Chimpanzees never get tired of bananas. Most of them eat the peel and all!
$5.67 purchases a round of bananas for an entire chimp family! We have a total of thirteen families; simply change the quantity if you'd like to sponsor more than one family.